In a recent article published in leading Financial Express reported that the retail brands are looking to double down on e-commerce to drive sales since consumers are more likely to click their way to shopping from within the safe confines of their houses.
Brands are looking forward to digitalizing their customer experiences and acquisitions. At the same time news reported that there are definite plans afoot to shut non-profitable physical stores by many brands to prioritize conservation of cash around the world, high rentals and low footfalls as the primary reason. People across businesses are counting big on eCommerce and digital channels to reach their audience and sell directly.
For many fundamentally sound companies, the constraint to successfully navigate a downturn maybe not cash, but the wisdom to invest it against the right opportunities. The United Arab Emirates has always been a front runner in adopting and investing in all the latest and technologies of the world. Now is the time to consider the same mindset that turned desert land to world shopping hub to take the leap in digitalization and adapt them towards a new way of servicing the customer demands via enabling eCommerce.
Technological change and new competitors are rapidly reshaping industries. This has already caused competitive volatility to rise: though only one in three companies successfully navigates disruptive shifts, those that do often emerge stronger than before.
The ideal opportunity to enter eCommerce was a couple of years back, or it is NOW. Yes, you read it correctly, now is the best opportunity to leverage digital to expand your B2C or B2B businesses.
Some possibilities to get us thinking about how user shopping budgets and habits could shift in the near future for eCommerce around the globe.
1. Mini warehouses might pop up everywhere, as big centralized warehouses pose challenges for logistics
2. Shortages might continue for high demand products, and focus of platforms to shun other non-essential items
3. Fast delivery might cost more for the consumer
4. Returns might be harder for sanitation reasons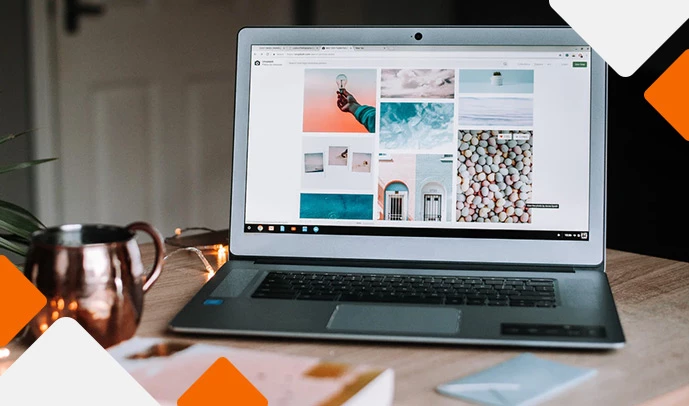 All of the above are excellent news for the direct e-tailers; companies who want to open and operate their online shops than exclusively rely on the big players or store outlets to list their products.
Now they have a better chance to compete and sustain as decentralization is the name of the game, there is no maddening rush to deliver within 4 to 24 hours. Expectations of users are adjusted, and this is the unique time to build your eCommerce fortresses, or strengthen the operations and most importantly OWN your customers.
Kasit helps companies to understand the opportunity and challenges of e-commerce and help them build their online sales channels that are future-ready and build on keeping the customer in the centre. Get in touch with us.
KASIT is based in UAE with offices in Sharjah, Saudi Arabia & India and servicing clients all over the Middle East region with best digital marketing & eCommerce, cybersecurity and managed IT services.