These days, everyone is coming up with their online store, especially after the emergence of COVID-19. However, setting up an e-commerce website is only the first step in creating a successful brand online. You also have to look into sustainable strategies that can increase your sales. If you are in a similar boat .i.e. you own an eCommerce brand, consider the following tips.

Reduce Abandoned Carts
Let's face the harsh reality: Every time a potential customer abandons your cart without buying, you lose money. Many studies have been conducted to review cart abandonment, where visitors place items in carts and abandon them during the checkout process. According to a study, around 69% of shopping carts end up getting abandoned. Therefore, look into the hesitations that prevent your visitors from completing their purchases and resolve them.
You can give incentives like free shipping and discounts to tempt your users so they can continue with the checkout process.
One effective and simple marketing strategy to minimize the frequency of abandoned carts is by launching an email recovery campaign. It can persuade your visitors to return to the cart page and finish the purchase. Use catchy subject lines and emails to provide tailored recommendations that make your customers return to their carts.
Craft an email that convinces your visitors to return by reminding them of what they were thinking of buying in the first place.

User-Generated Content
Although professional pictures are visually pleasing on a site, user-generated content, such as pictures and reviews posted by customers, leads to more sales. This provides considerable credibility to the store.
It is well-documented that customer reviews, especially organic photos, increase conversion rates by more than 25%. Hence, your site must have an easily recognizable feedback section reserved for user-generated content for the products. It can provide incentives to your customers to post reviews and photos that improve your eCommerce website's brand image.
Use Scarcity Tactics
Nothing puts more purchasing pressure on online buyers than scarcity. If your product is available in limited supply or when a sale is only available for a short period, people will be more tempted to order from your site as they have a fear of missing out (FOMO). This is a traditional marketing tactic that always produces positive outcomes.
Some of the ways to increase your eCommerce sales with scarcity include:
Add scarcity for item sizes
Display 'only x remaining' information for your items
Host flash sales
Add a countdown timer for your sale offers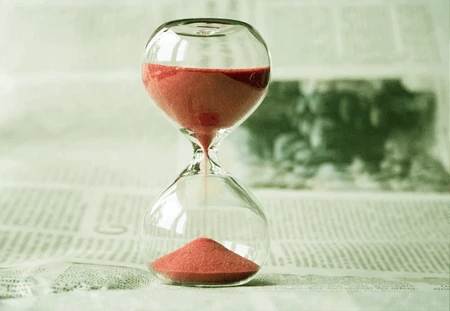 "Refresh" Your eCommerce Site
Are you sure that your eCommerce business site is good enough? If you harbour doubts regarding your site, consider replacing it with a tried-and-tested eCommerce website – one that you can personalize heavily and comes with tons of features. Visit this link to get an overview of such a website.
Refresh Ideas is a KASIT partner.